Learn how Web 2.0 technologies, sales, marketing and advertising strategies, email campaigns, and online concepts can help your company on the Internet. Free Sign Up

Interior Design Success Story
Meet Tammy Comino, Professional Interior Designer, Blogger, Internet Marketer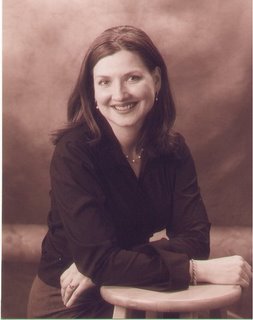 See how Tammy took her business to the Net.
Free Internet Marketing Blogging Tools
Read how she used free tools to get started online before taking the next step on her way to getting her own business
Interior Designer
domain name. Read some of her amazing discoveries along the way. Read all about this at Pro Web Blog,
Internet Marketing Online Advertising Web Branding.
Brought to you by: Professional Web Services, provider of
Internet Marketing Services,
Online Advertising Strategies,
and
Web Branding Solutions.
Learn how to start making a
marketing impact
for your business today.
Labels: B2C Marketing, Blogs, Business, Internet Marketing, Marketing, Online, Success Stories
Feel free to forward our new interactive online newsletter subscription on to an Internet friend. Simply click the News letter Stories link and email them the page.
Internet Marketing Services and Online Advertising Strategies Email Contact Information
posted by James A. Warholic at 9:01 AM